Florida-Based Baldwin Krystyn Sherman Partners (BKS-Partners), has appointed Amy Ingram as managing director of the Commercial Risk Management Group. She will be based in company's Tampa office.
Ingram joins BKS-Partners with more than 20 years of experience in the insurance industry. Most recently, Ingram served as senior vice president, North America Commercial Insurance, managing the Clean Technology industry segment for the Chubb insurance company. There she was responsible for the strategic development and execution of commercial clean tech business strategy on a global scale.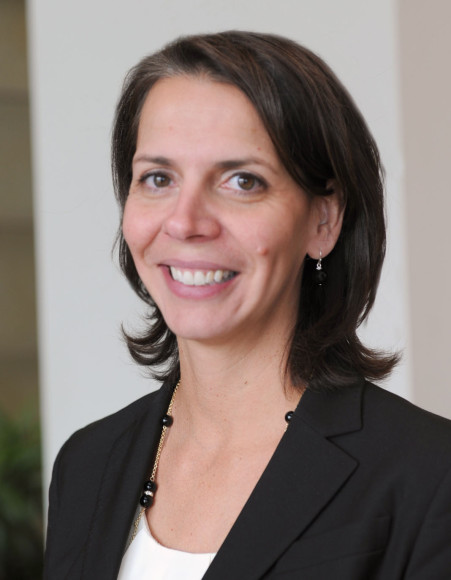 Prior to that role, Ingram served as the Commercial Manager for Chubb's Southeast Region, including their international, technology, property, marine and middle market underwriting teams.
As Commercial Risk Managing director and member of the BKS leadership team, Ingram leads the Commercial Risk Management Group, including Sales, Account Management, Risk Mitigation, Marketing, and Analysis.
Headquartered in Tampa, BKS has seven offices located throughout the state of Florida.
Topics Mergers & Acquisitions Florida Commercial Lines Business Insurance Risk Management Human Resources
Was this article valuable?
Here are more articles you may enjoy.