Smart Choice, headquartered in High Point, North Carolina, has named Carol Drake as the company's new vice president of Corporate Strategy.
Drake formerly had an extensive career with Grange Insurance where she held the roles vice president of National Accounts, and vice president of Marketing during her 15-year tenure at the company. Smart Choice said she will use her expertise in strategic planning, sales growth, and profit management as she works with the company's carrier partners to maximize profitability for both its carrier and agency partners.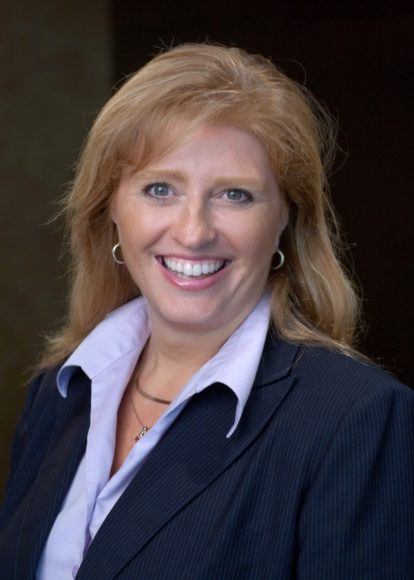 According to Smart Choice president Andrew Caldwell, the addition of Drake highlights Smart Choice's goal to be a partner to both carriers and agencies alike.
Drake will join the Smart Choice as they continue to grow, having just added their 804th new agency partner this year, bringing the total number of agency partners to just over 6,000 in 44 states.
The Agents Program is a wholly-owned program of Worldwide Insurance Network, Inc. (WIN), headquartered in High Point, North Carolina.
Was this article valuable?
Here are more articles you may enjoy.