The Department of Financial Services' long-time Legislative Affairs Director Elizabeth Boyd has been promoted to Deputy Chief Financial Officer, according to a statement from Chief Financial Officer Jimmy Patronis.
In this new role, Boyd will oversee the Department's legislative affairs, research and planning, cabinet and communications offices, as well as the Division of Consumer Services and Division of Unclaimed Property.
Boyd joined DFS in September 2011 as deputy Legislative Affairs director. As deputy director, she aided in the development of DFS's legislative agenda and advocated for its initiatives in front of the Florida Legislature and other stakeholders, according to DFS. In this capacity, she assisted in the passing of legislation that included the creation of a homeowner claims bill of rights and the implementation of transparency reforms to Florida's state contracting laws.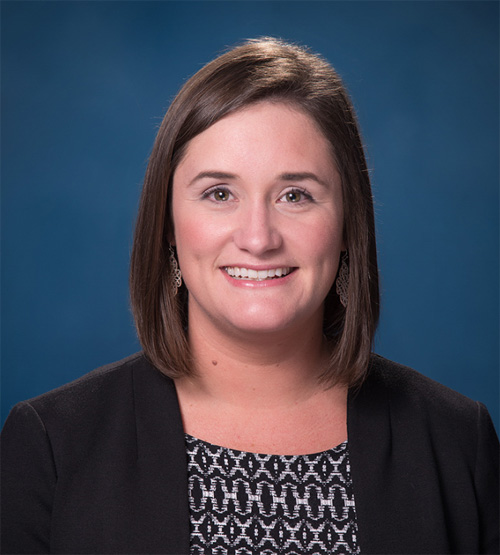 Boyd was promoted Legislative Affairs director in December 2014, where she's since served as the chief financial officer's principal legislative advisor and lead lobbyist. As director, Boyd has worked on several successful legislative efforts, including a ban on a medical billing practice known as "balance billing" in which health care providers bill patients for out-of-pockets costs not covered by health insurance and securing the end of a pervasive insurance business practice that derailed the proper payment of life insurance policies to beneficiaries.
"For six years, Elizabeth has advanced the Department's legislative priorities and secured great success on initiatives important to enhancing the lives of all Floridians. Her expansive knowledge on insurance, finance and regulatory matters, as well as a broad understanding of the legislative process, makes her well-suited to lead our Department in this capacity," Patronis said.
Prior to joining the Department, Elizabeth held legislative roles with the Department of Management Services, within the Executive Office of Governor Jeb Bush, and for the Florida Lottery.
The Department's current Deputy Legislative Affairs Director, BG Murphy, has been promoted to Legislative Affairs director. Murphy joined the Department in February 2015, following his service as legislative assistant to Rep. Halsey Beshears. In 2014, Murphy led the successful campaign of Rep. Brad Drake. Murphy has also worked in management and corporate relations in the private sector.
Topics Legislation Florida
Was this article valuable?
Here are more articles you may enjoy.