Property Insurance Holdings Inc. (PIH), a specialty property and casualty insurance holding company, announced it is now licensed in Florida through its wholly owned subsidiary, Maison Insurance Company.
This comes after the company completed its strategic and capital allocation review process beginning in October 2016. PIH currently offers insurance to individual and commercial customers in Louisiana and Texas through Maison Insurance Company.
"We have been eyeing Florida for some time and looked for the best time to jump in," Maison Insurance President and CEO Doug Raucy told Insurance Journal. "We have been approved to participate in the December depopulation and are working on assuming wind-only policies."
After PIH determined Florida should form a key part of its strategic plan, Maison Insurance Company secured a Certificate of Authority from Florida's Office of Insurance Regulation to write allied lines, homeowners multi-peril and mobile home multi-peril in the state.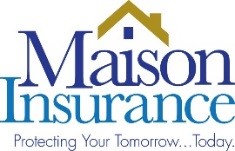 PIH's direct writing activities in Florida will be targeted based on market conditions, and it may pursue approval for 'take-out business' if profitable opportunities exist, according to a company press release. It plans to evaluate other states with coastal exposure from time to time for their fit with its strategy as well, the release said.
Because PIH sees exposure to catastrophic events as opportunities for superior returns in select markets depending on conditions at the time, it has a strategy of writing business in targeted property insurance markets, often in underserved areas, where those opportunities can be captured, according to the release.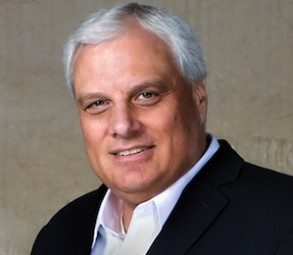 Its focus is insuring property exposed to catastrophic events, and its team will deploy internal expertise and leverage external partnerships to provide market solutions to generate returns while seeking to limit downside exposure. Its long-term goal is to deliver an after-tax return on equity in the mid-to-high teens, although short-term results will be volatile due to the uncertain timing of catastrophe events, the release said.
"Building on the specialty focus we have had from the beginning, I am confident our plan will allow us to expand in a focused and profitable manner," Raucy said in the release. "We believe our timing is right to expand our strategy to this interesting market."
Was this article valuable?
Here are more articles you may enjoy.