The Main Street America Group has promoted Darryl Osman to vice president of personal lines.
Osman remains based at the company's home office in Jacksonville, Fla., and reports to Dan Gaynor, the company's chief underwriting officer.
In his new role, Osman will be responsible for continuing to drive personal lines growth, including the rollout of Main Street Protection Auto in additional states in 2018, Gaynor said. Main Street Protection Auto is currently available in 12 states: Connecticut, Georgia, Maine, Maryland, New Hampshire, New York, Pennsylvania, Rhode Island, South Carolina, Tennessee, Vermont and Virginia. The product will be released in Arizona later this month.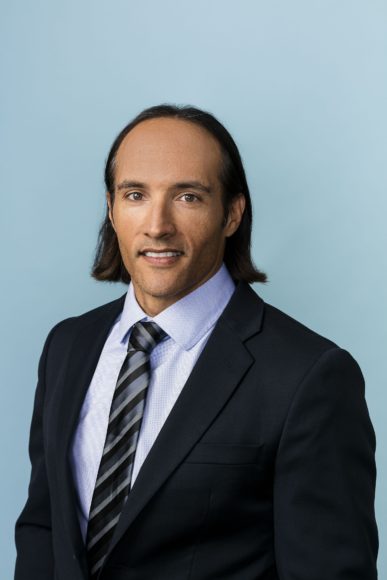 Osman joined Main Street America in 2011 as a personal lines product manager and was promoted to director of personal lines product management and market research in 2015. In 2016, he was promoted to assistant vice president.
Prior to joining Main Street America, Osman was a product management director at Fireman's Fund Insurance Company, Chicago. He also held product management roles at Zurich North America, Schaumburg, Ill., and Allstate Insurance Company, Northbrook, Ill.
The Main Street America Group is a mutual insurance holding company which writes business through its nine property/casualty insurance carriers: NGM Insurance Company, Old Dominion Insurance Company, Austin Mutual Insurance Company, Grain Dealers Mutual Insurance Company, Main Street America Assurance Company, Great Lakes Casualty Insurance Company, MSA Insurance Company, Main Street America Protection Insurance Company and Spring Valley Mutual Insurance Company.
Based in Jacksonville, Fla., Main Street America offers a range of commercial and personal insurance, as well as fidelity and surety bond products, to individuals, families and businesses throughout the United States.
Was this article valuable?
Here are more articles you may enjoy.