Alabama-based Alfa Insurance's Executive Vice President of Operations Steve Rutledge will retire Feb. 1 after 33 years of service with the company.
Rutledge began his career with Alfa in 1984 as a securities analyst following four years with Ernst & Young. He later served as Alfa's chief financial officer and senior vice president of Investments before being named executive vice president.
Rutledge helped protect Alfa's financial strength through numerous challenges, including Hurricane Ivan, Hurricane Katrina and the April 27, 2011 tornadoes. He was also the chief architect of Alfa's reinsurance program, limiting the company's exposure to catastrophes.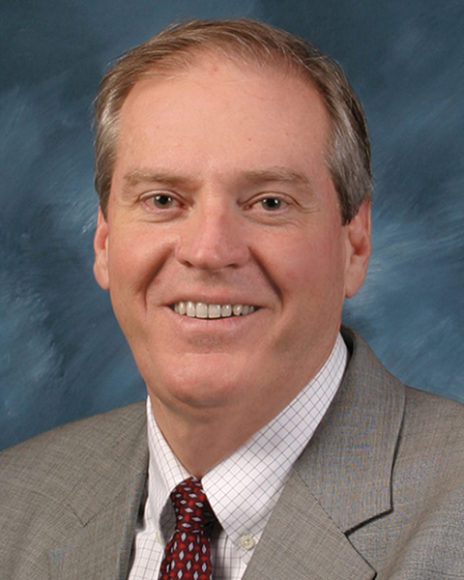 According to Alfa President Jimmy Parnell Rutledge also currently serves on the Property and Casualty Insurers Association of America's Board of Governors.
During Rutledge's tenure, Alfa has seen its investment portfolio grow from less than $1 billion to over $3 billion. He was also instrumental in the company's acquisition of Alfa Alliance and Trexis (formerly Alfa Vision); helping bring the Business Processing Center to the Montgomery campus; and transitioning Alfa's property and casualty systems to Guidewire.
Alfa and its affiliates provide insurance and other financial services in 11 states. Alfa Life Insurance Co. currently has more than $27 billion in force, and Alfa's property and casualty companies service more than 1 million policies.
Topics Property Casualty Alabama
Was this article valuable?
Here are more articles you may enjoy.