S.S. Nesbitt (SSN), a Southeastern insurance agency and division of EBSCO Industries, Inc. (EBSCO), has appointed Jason Bosley as vice president in the property and casualty insurance practice.
Bosley began as an underwriter with Travelers and later spent more than five years with J. Smith Lanier (a Marsh & McLennan Agency), where he focused on growing a financial practice targeting community banks and credit unions.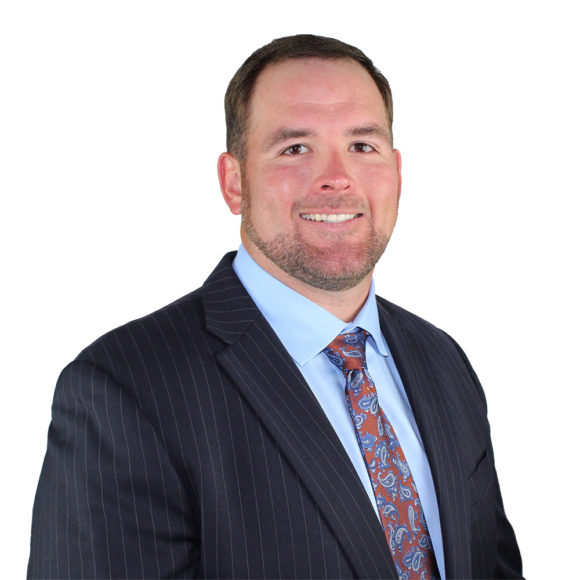 Bosley said he is looking forward to the opportunity to be a part of S.S. Nesbitt's growth and expansion plans.
A native of Huntsville, Ala., Bosley is a 2008 graduate of Auburn University, where he was a starter on the Auburn Tigers football team as an Offensive Lineman from 2004-2008.
S.S. Nesbitt is a privately held independent insurance agency based in Birmingham, Ala., with multiple locations in the Southeastern U.S. These offices provide all lines of insurance in partnership with specialized carriers.
Topics Alabama
Was this article valuable?
Here are more articles you may enjoy.