SUNUP Insurance Services has hired 35-year insurance industry veteran Jim Westerman as president and chief operating officer.
In this role, Westerman will work with the SUNUP team to expand the distribution footprint across the U.S. market through the recruitment and appointment of agents, agency developers and regional presidents. Westerman will also be responsible for creating and executing new strategies designed to help accelerate the profitable growth of the organization.
Westerman recently retired from the Farmers Insurance Group of Companies after 35 years of service. He held 18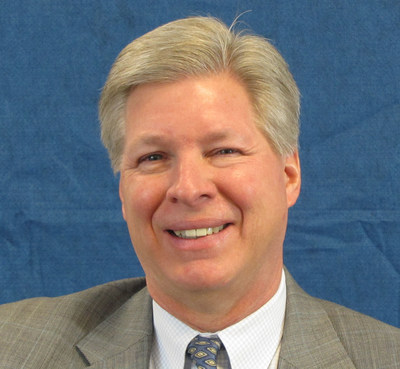 different positions at Farmers beginning in Personal Lines underwriting in 1983. The majority of his career was sales, marketing and distribution focused.
Westerman was the state executive director for Oklahoma, SVP Sales in Home Office, and SVP Field Operations for the Eastern Zone and then the Pacific Zone before taking on the role of head of Commercial Sales.
Westerman will be relocating to Greenville, S.C., for the position.
Was this article valuable?
Here are more articles you may enjoy.