Workers' compensation specialist The MEMIC Group has appointed Kim Wilson to the role of senior production underwriter to support continued growth in the Georgia market.
Wilson has more than 15 years of experience in the insurance industry working for carriers in Georgia and North Carolina. She began as a casualty claims adjuster before moving into Personal Lines Underwriting and then to Commercial Lines Underwriting.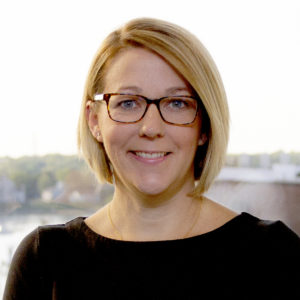 Wilson is based in Atlanta, Ga.
The MEMIC Group includes MEMIC Indemnity Company, MEMIC Casualty Company and parent company Maine Employers' Mutual Insurance Company. As a super-regional workers' compensation specialty insurer, The MEMIC Group holds licenses to write workers' compensation across the country. It maintains offices in New Hampshire, Connecticut, New York, New Jersey, Pennsylvania, Virginia and Florida, in addition to its headquarters in Portland, Maine.
Source: The MEMIC Group
Was this article valuable?
Here are more articles you may enjoy.