The board of directors of AssuredPartners has appointed Thomas E. Riley as chief executive officer.
Jim Henderson, the current CEO, will assume the role of executive chairman. The transition will be effective January 1, 2021, at which time, Henderson, Riley and the board of directors expect to announce changes and promotions to the leadership team supporting Riley.
Riley joined AssuredPartners as the president & chief operating officer at inception, partnering with Henderson and Chicago-based private equity firm, GTCR. Under Henderson and Riley's leadership, the company has grown to over $1.6 billion in revenue in less than 9 years.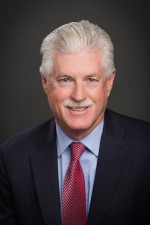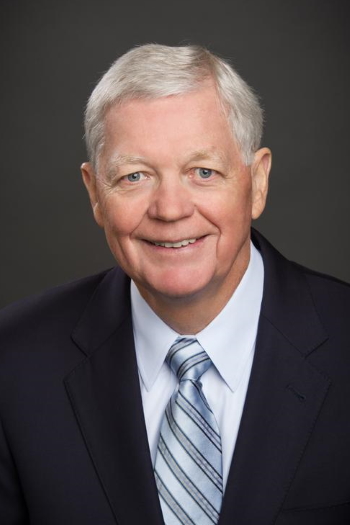 Riley has designed and led operational improvement initiatives across multiple platforms and recruited an operational team that helped grow and integrate the 40+ agencies that join AssuredPartners annually. Riley began his career as a certified public accountant with Arthur Young before being recruited by Henderson to be the CFO at Brown & Brown Insurance. In his last several years with Brown & Brown, Riley served as a regional president and chief acquisitions officer, growing the eastern region of that company to over $300 million in annual revenue.
Riley said Henderson's continued involvement as executive chairman involve the company's acquisition strategy and working with its financial partners.
Headquartered in Lake Mary, Fla., AssuredPartners, Inc. acquires and invests in insurance brokerage businesses (property and casualty, employee benefits, surety and MGU's) across the United States and in London. From its founding in March of 2011, AssuredPartners has grown to over $1.6 billion in annualized revenue with over 190 offices in 34 states and London.
Topics Florida Leadership
Was this article valuable?
Here are more articles you may enjoy.