INSURETrust of Hires 3 College Grads to Georgia Team
National insurance wholesaler INSUREtrust has hired several recent college graduates to its team Georgia.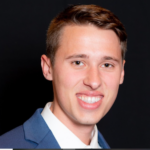 Bayley Holbrook has joined the team as an account manager. Holbrook will be graduating from the University of South Carolina with a double major in Finance and Risk Management and Insurance. He will work to help clients assess their cyber vulnerabilities and identify relevant cyber coverage.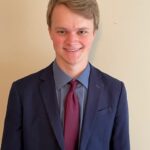 Brandon Clary also joined the team as account manager. Clary will graduate in May from Appalachian State University with a bachelor's degree in Business Management. Before joining INSUREtrust, he was an intern with the Appalachian State Sports Strategic Communications Department.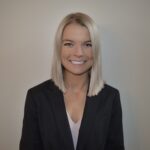 Katrina Long will join the company as an account manager in Norcross, Ga. Long will graduate in May from the University of Georgia with a bachelor's degree in Risk Management and Insurance and an Actuarial Sciences certificate. She has past experience in insurance sales as a limited sub agent.
INSUREtrust, located in the Atlanta metro area, is a national insurance wholesaler focused on insurance for emerging risks generated with using the Internet – such as privacy and security breaches for more than 23 years. The company was recently acquired by Constellation Affiliated Partners.
Moore Opens Agency in Mississippi
Industry veteran Bill Moore has started a new independent insurance agency in Ridgeland, Miss.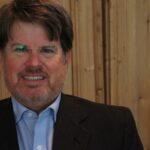 Wm. Moore & Co. specializes in high worth personal lines and small business insurance in central Mississippi. The agency is a member of SIAA, the National Independent Agency Alliance.
The agency offers property and casualty insurance for both individuals (homeowners, personal auto, personal umbrella, renters, etc.) and small businesses (property, liability, workers comp, umbrella, etc.), through most major carriers.
Moore started in the property and casualty insurance business 25 years ago with a large, family-owned agency in Jackson, Miss. He has spent his career working on middle-market and large commercial accounts. Moore's wife Leigh Anne, a school teacher since 1987, joins the firm as shareholder and account manager.
XS Brokers Promotes Dunn To Southeast Regional Leader
XS Brokers (XSB), an independent insurance underwriting and wholesale brokerage group, has expanded the role of Brian A. Dunn to include Southeast Regional leader.
The move is part of the company's plan to expand its brand efforts throughout the entire region.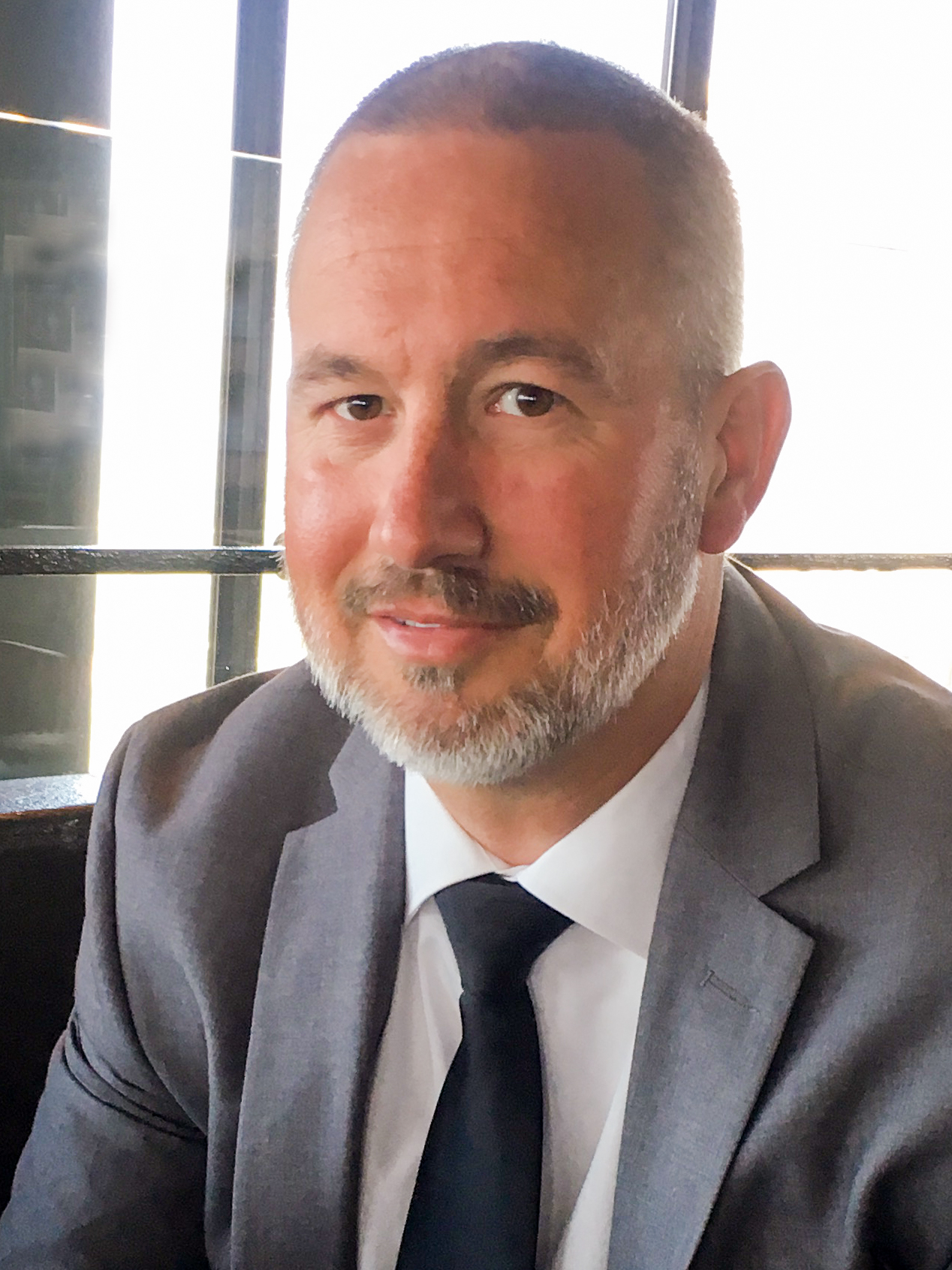 Dunn joined XS in November 2020 and has focused on developing XS Brokers as a wholesaler partner for retail agents in the Southeast, according to Eric Wirkus, president.
Before joining XS Brokers, Dunn worked as a marketing representative for Safeway Insurance Co. and as a commercial underwriter for Hull & Co. He also served in the U.S. Navy.
With offices throughout the Northeast and Southeast, XS Brokers Insurance Agency is an independent binding authority and wholesale brokerage group headquartered in Massachusetts providing coverage exclusively to retail agents and brokers. It is licensed in 50 states and more than 30 binding authority facilities and carrier appointments.
Topics Education Universities
Was this article valuable?
Here are more articles you may enjoy.