Independent agent associations in seven states have teamed up with the technology company Catalyit to help agencies assess and improve their use of data and technological innovations in the insurance arena.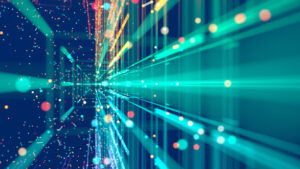 "Every day, agents reach out to FAIA with questions, and one of the most common topics is technology," the Florida Association of Independent Agents said in notice posted last week. "While the insurance industry has long been viewed as antiquated and lagging in technology, many agents are actively pursuing technology solutions to give them a competitive edge."
Agents in Florida, New York, Wisconsin, Louisiana, Colorado, North Carolina, New Jersey and Texas can access Catalyit to learn of best tech products and practices and obtain training for employees. The service is subscription-based but state association members can access basic content for free and can receive a member rate for full access, the FAIA said.
Enrollment is open through Dec. 17.
Was this article valuable?
Here are more articles you may enjoy.