Oakbridge Insurance Agency, known for its rapid growth and acquisition of agencies across the Southeast in recent years, has itself been purchased by a private equity firm.
Audax Private Equity, which calls itself a capital partner for middle-market companies, said in a news release Tuesday that it has acquired Atlanta-based Oakbridge. Terms of the deal were not disclosed but the transaction includes the sale of Corsair Capital's investment in Oakbridge. Corsair had invested in Oakbridge when it was founded in 2020 by Robbie Smith through the combination of four insurance agencies, the companies said.
Smith, CEO of Oakbridge, is an insurance agency and acquisition specialist who once worked with the broker Hamilton Dorsey Alston Co. and with Reagan Consulting. He and his management team will continue to maintain a significant ownership stake in Oakbridge.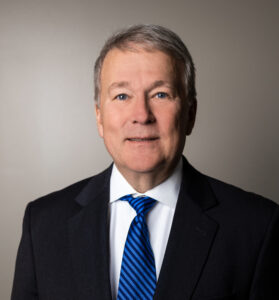 "We're thrilled to partner with Audax for our next phase of growth, given their experience accelerating expansion efforts organically and inorganically," Smith said in a statement.
Oakbridge, one of the largest privately owned agencies in the US, was ranked as a Top 100 brokerage by Insurance Journal in 2021. It has acquired multiple local agencies in the South in the last three years, following a partnership model that provides capital, resources and accelerated growth plans to the agencies.
Audax Private Equity, based in Boston and San Francisco, said it has some $18 billion in assets under management. It was founded in 1999 and has invested in more than 1,200 acquisitions, according to the news release. Piper Sandler investment bank served as financial advisor to Oakbridge on the sale.
Topics Mergers & Acquisitions
Was this article valuable?
Here are more articles you may enjoy.