McGriff, a Charlotte-based insurance broker and subsidiary of Truist Insurance Holdings, said it has named two people to help lead its risk services division.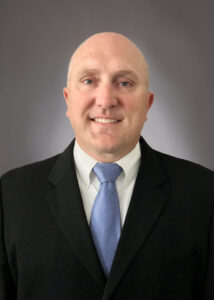 Brandon McCosh was promoted to be national director, risk control; and Shane Sumrall was named national director for claims, McGriff said in a press release.
McCosh joined McGriff's risk services division in 2017 after spending 25 years in the private sector and with government agencies in energy, nuclear, healthcare, hospitality and emergency services. At one oil and gas firm, McCosh oversaw efforts to correct safety and quality deficiencies.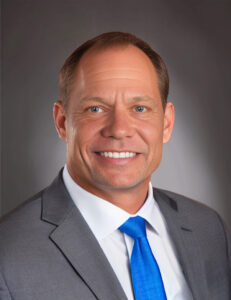 Sumrall has been with McGriff since 2008 and has held a number of claims management roles. Recently, he was national claims escalation leader. Sumrall is a licensed attorney in Alabama. In the new role, he will oversee teams that address client needs during claims events, McGriff said.
Was this article valuable?
Here are more articles you may enjoy.