Edward J. Maucere, former owner of London American General Agency Inc., a San Diego-based wholesale brokerage and underwriting manager for commercial transportation business, passed away unexpectedly on June 12, 2009, at Palomar Hospital in Escondido, Calif.
Maucere's committment to professionalism, determined underwriting, and service to his customers and markets, as well as his emphasis on innovation, contributed to London American's steady growth within the specialty insurance marketplace. Most recently, he served as executive vice president for AmWINS Transportation Underwriters. Inc.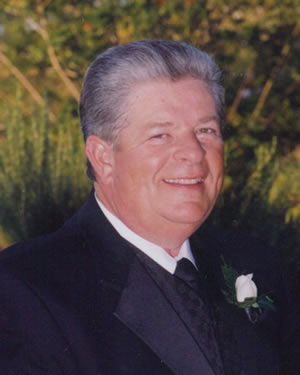 Maucere is survived by his father Casper, wife Joan, daughter Marie and her husband Joseph Pospichal; daughter Kristin and her husband Ermanno Maccarrone, son Mark and his wife Kelly; and his grandchildren, Joey, 18; Liddy, 15; Nick, 7; Jack, 5 and Sam, 2. He is also survived by: brothers Cas (Joan); Jeff (Gail); Ray (Cheryl) and sister Pam (Kurt) Metzler and many nieces, nephews and cousins. He is also survived by his Brazilian exchange son Rodrigo Zulian.
In lieu of flowers, the family requests donations be made to the Ed Maucere Memorial Fund for Culture of Life Family Services Inc. (www.colfs.org), a 501(c)(3) nonprofit organization where Maucere served on the board of directors and held a great passion for its services.
Ed Maucere Memorial Fund
c/o: Culture of Life Family Services
550 Washington Street #801
San Diego, CA 92103
A funeral service and mass will be Wednesday, June 17, 2009, 9:30 a.m. at:
Church of St. Timothy
2960 Canyon Road
Escondido, CA 92025-7402
Was this article valuable?
Here are more articles you may enjoy.