San Mateo, Calif.-based CAMICO, a CPA-focused program of insurance and risk management for the accounting profession, named Rachel Ehrlich vice president and chief claims officer.
Ehrlich has served in various legal, claim and underwriting positions, most recently as senior vice president of U.S. casualty claims for Navigators Management Co. She began her insurance claims career with an excess and surplus lines broker.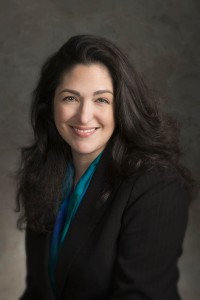 Ehrlich was in private law practice before joining The Travelers Indemnity Co., where she rose to managing counsel in the claim legal group.
CAMICO delivers insurance, risk management and related services to more than 8,300 CPA firms in 45 states. CAMICO provides professional liability insurance, employment practices liability insurance, business owners package, workers' compensation, personal umbrella and other insurance products.
Was this article valuable?
Here are more articles you may enjoy.