Encino, Calif.-based NAS Insurance Services announced the appointment of three key managers and executives across the company.
Chris Reese has been promoted to director of underwriting. In her newly expanded role, Reese will lead the orientation, training and development program for the entire underwriting department across all of NAS' specialty lines.
Anita Bryant was promoted to assistant vice president of underwriting, with responsibilities to support and grow NAS' program business and reinsurance partnerships.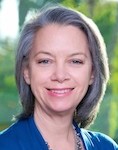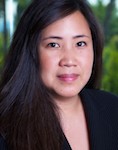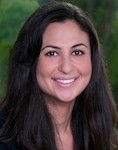 Desiree Khoury is now assistant vice president of specialty reinsurance, leading new business development efforts for the company's reinsurance services.
NAS is a specialty insurance underwriting manager. Its insurance products and programs are distributed through brokers and as tailored solutions for mutual insurance carriers.
Topics California
Was this article valuable?
Here are more articles you may enjoy.