Southwest Insurance Agents Alliance has expanded its team with the addition of Nate Call and William R. Gordon as regional vice presidents for Arizona.
Both Call and Gordon will be responsible for membership service, development, and insurance company relations for Alliance member agencies located in Arizona.
Call has more than a decade of experience in the insurance industry, most recently as vice president of sales for Diversified Insurance Group, where he managed and designed program setup and structure for new and existing accounts, recruited key employees and was responsible for new business growth. Call was also a sales producer and business insurance broker with Leavitt Group and a client advisor for Marsh USA Inc.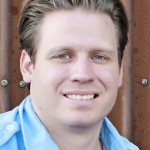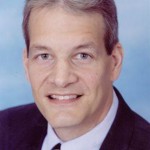 Gordon has 28 years of insurance industry experience, with extensive independent and captive agent experience within both personal and commercial lines. Earlier in his career, Gordon served as a territory manager for a sales, underwriting and claims organization.
Before Southwest, Gordon was the principal at Gordon Insurance Associates Inc. Previously Gordon managed and owned a captive agency in Peoria, Ariz. and was a manager of investigations in the Pacific Northwest.
Southwest is part of the Strategic Insurance Agency Alliance, a national alliance of more than 5,000 signed independent insurance agency members.
Was this article valuable?
Here are more articles you may enjoy.