U.S. Navy personnel who were exposed to radiation from Japan's wrecked Fukushima plant during earthquake and tsunami relief efforts in 2011 can sue the power station's operator in California, a court ruled.
U.S. District Judge Janis L. Sammartino in San Diego denied the request by Tokyo Electric Power Co. to dismiss the class- action lawsuit based on jurisdictional issues and have it heard in Japan instead.
"Although Japan is an adequate alternative forum, the balance of the private and public interest factors suggest that it would be more convenient for the parties to litigate in a U.S. court," Sammartino wrote in her Oct. 28 ruling.
The sailors and their families claimed the company known as Tepco, Japan's biggest power utility, was negligent in the design and operation of the Fukushima plant, according to their amended complaint filed in February. They're seeking to create a fund exceeding $1 billion to monitor their health and pay for medical expenses, on top of unspecified damages.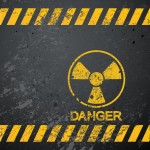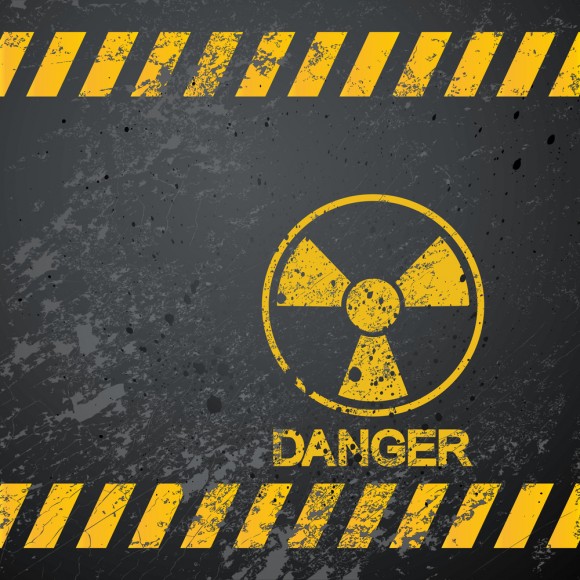 Tepco had argued the U.S. military had contributed to the plaintiffs' harm, limiting the utility's liability.
Tepco spokeswoman Mayumi Yoshida said she couldn't immediately comment on the latest ruling.
In Japan, an inquest committee has recommended that local prosecutors indict former Tepco chairman Tsunehisa Katsumata and two executives over negligence claims leading to the disaster. Prosecutors in Tokyo said this month they would decide on charges by Feb. 2.
The record earthquake and tsunami of March 2011 caused the meltdown of three reactors at the Fukushima plant, the worst civilian atomic disaster since Chernobyl in 1986. About 160,000 people were forced to evacuate because of radiation fallout.
The case is Lindsay R. Cooper v Tokyo Electric Power Company Inc., 12-cv-3032. U.S. District Court, Southern District of California.
Copyright 2020 Bloomberg.
Was this article valuable?
Here are more articles you may enjoy.