NFP has acquired Weber's Insurance Service Inc. and Weber's Assurance Group LLC in Arizona.
The transaction was effective Feb. 18, but terms of the deal were not released.
Weber's Insurance and Weber's Assurance, known collectively as WIS, is based in Prescott, Ariz. WIS is a full-service property/casualty agency that provides personal and commercial lines coverage and group health and welfare products.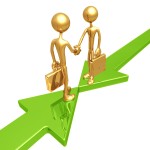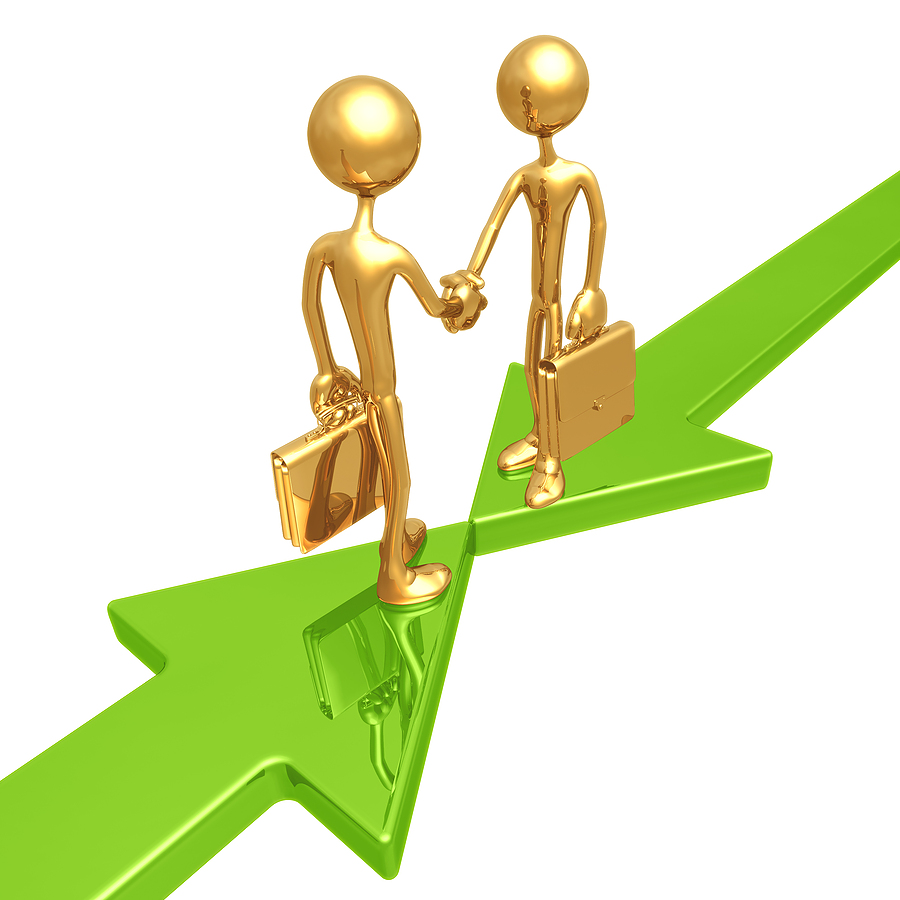 WIS owner and President Bill Weber, who has more than 30 years of experience in the industry, is now managing director of NFP Property & Casualty, where he will report to Ed Kurowski, Regional President at NFP Property & Casualty.
NFP is an insurance broker and consultant that provides employee benefits, property/casualty, retirement and individual insurance and wealth management solutions.
Was this article valuable?
Here are more articles you may enjoy.