Risk Strategies Co. has acquired MacCorkle Insurance Service in Burlingame, Calif.
The terms of the deal were not disclosed.
Bernard Lauper, CEO, and Keith Fujishige, principal, will remain with the combined firm, as will their respective teams.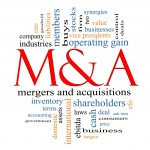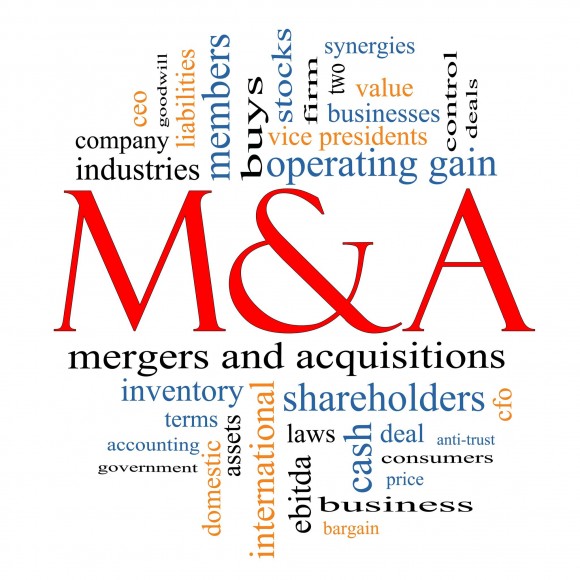 MacCorkle provides health and welfare benefits, property/casualty, and private client personal lines brokerage/consulting services.
Boston, Mass.-based Risk Strategies is a privately-held broker that serves middle-market commercial companies, non-profits, public entities, and individuals, and has access to all major insurance markets.
Was this article valuable?
Here are more articles you may enjoy.