The Buckner Co. has acquired the assets of Denver, Colo.-based Keller-Lowry Insurance Inc.
The deal is effective Aug.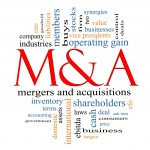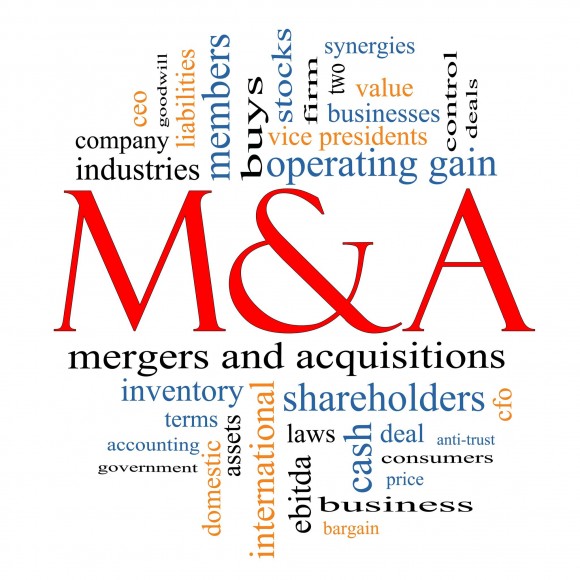 1. Financial terms were not disclosed.
Keller-Lowry specializes in manufacturing, transportation, habitational and construction.
Keller- Lowry becomes the platform for Salt Lake City, Utah-based The Buckner Company of Colorado, as Buckner continues to build out its regional footprint. The Buckner Company ofColorado is being led by Keith Braxton, former CEO of Colorado Casualty Insurance Co.
The Buckner Co. is a privately-owned agency with offices in Utah, Idaho and Colorado.
Was this article valuable?
Here are more articles you may enjoy.