A federal judge has awarded an Oregon man $5 million in damages stemming from sexual abuse by a Catholic priest in Yakima more than 30 years ago.
The priest, Ernest Dale Calhoun, did not contest the allegations made by the man, who was identified only by his initials in court documents.
The Spokesman-Review reports that the case was filed with the U.S. District Court for Eastern Washington in August 2014.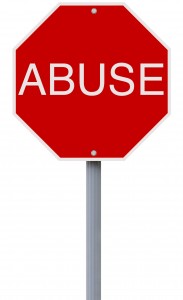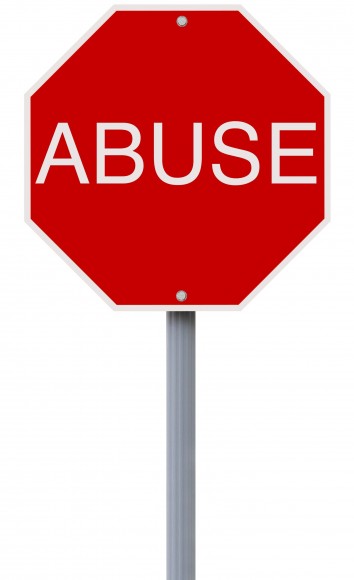 Both the Corporation of the Catholic Bishop of Yakima and the Beaumont Diocese in Texas, where Calhoun served before arriving in Yakima in 1977, had previously been dismissed from the case.
It's unlikely Calhoun will be able to pay the costs of the judgment. He filed for bankruptcy protection in Western Washington in 1994.
Copyright 2020 Associated Press. All rights reserved. This material may not be published, broadcast, rewritten or redistributed.
Was this article valuable?
Here are more articles you may enjoy.