MBA Insurance Agency of Arizona Inc. and Brown & Brown of Kentucky Inc., a subsidiary of Brown & Brown Inc., have entered into an agreement for the acquisition by Brown & Brown of substantially all of the assets of MBA.
The parties anticipate that the acquisition will close in December. Terms were not disclosed.
Bert Alanko, the sole shareholder of MBA, and his MBA team will become part of Brown & Brown of Kentucky's National RV Center, which is based in Columbia, Kentucky and also has locations in Tampa, Florida, Simi Valley, Calif., and Albany, N.Y. The National RV Center operates under the leadership of Mike Neal, executive vice president of Brown & Brown of Kentucky. The MBA team will continue to operate from their existing office in Scottsdale, Ariz., and will report to Mike Neal.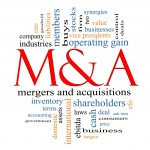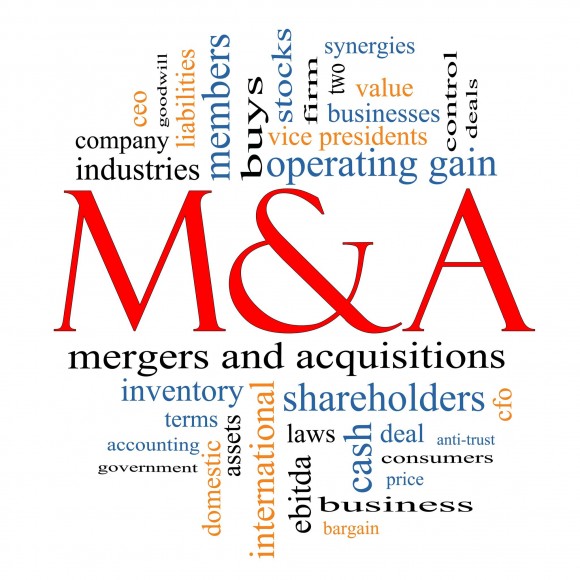 MBA provides rental insurance for the recreational vehicle and power sport vehicle markets. MBA reports annual net revenues of roughly $5.5 million.
Brown & Brown, Inc., through its subsidiaries, offers insurance and reinsurance products and related services.
Was this article valuable?
Here are more articles you may enjoy.