William Guthrie was named chief risk officer, and Melissa Kaufman was named vice president of product development of Menlo Park, Calif.-based Pacific Specialty Insurance Co.
Pacific Specialty is part of the McGraw Group of Cos.
Guthrie is responsible for the risk management operations of the company, including the integration of risk concepts into strategic planning, risk identification and mitigation and reinsurance. He will also continue to have direct oversight of the research and development department as well as McGraw Powersports.
Kaufman is responsible for the development, maintenance and profitability of Pacific Specialty's personal lines insurance programs.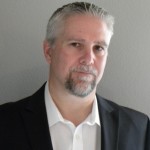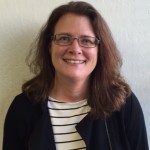 Guthrie joined The McGraw Group in 1991. He was previously senior vice president of product development.
Kaufman was formerly director of product development. Prior to Pacific Specialty she was an insurance defense and coverage litigator at the law firm of Roger, Scott & Helmer. Prior to that she spent 12 years as litigation and later, coverage counsel for Safeco Insurance Co. in California.
Pacific Specialty sells a variety of products, including property, powersports and liability.
Was this article valuable?
Here are more articles you may enjoy.