Broomfield, Colo.-based ICAT has teamed up with Neon to provide an additional $10 million of per-risk capacity to catastrophe-exposed commercial properties in the U.S.
The partnership expands ICAT's per-risk catastrophe capacity to $150 million.
ICAT's focus is on helping homeowners and business owners in hurricane- and earthquake-prone regions of the country recover from natural disasters. Business is produced in partnership with retail agents and wholesale brokers.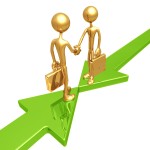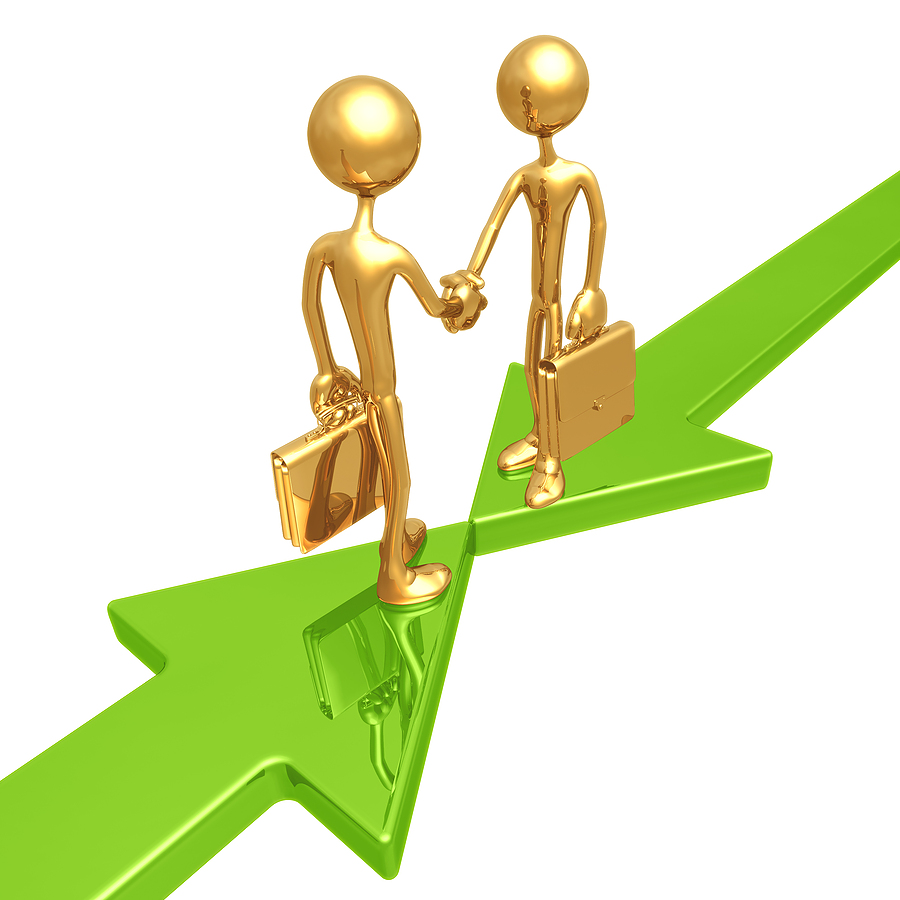 Neon is an insurer operating in the specialist Lloyd's market.
Was this article valuable?
Here are more articles you may enjoy.