San Mateo, Calif.-based Worldwide Broker Network's board of directors has elected Francie Starnes as CEO.
Starnes succeeds Bruce Basso, who becomes chairman emeritus.
Starnes was named WBN president and chief operating officer a year ago.
Starnes was with American International Group for 23 years, most recently as vice president of its commercial distribution group and manager of independent broker networks for AIG property/casualty.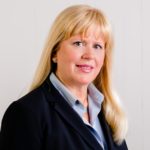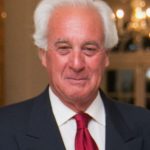 She had previously served in executive positions focusing on International Employee Benefits and new business development targeting Fortune 500 multinationals.
WBN has grown to more than 100 member firms.
Topics California Agencies
Was this article valuable?
Here are more articles you may enjoy.