Western Growers Insurance Services has formed an alliance with JLT Specialty USA.
The alliance provides Western Growers the ability to offer agribusiness and food clients access to global insurance carriers.
Additionally, Western Growers and JLT collaborated to create a cargo insurance coverage solution and administration platform exclusively available to Western Growers' members.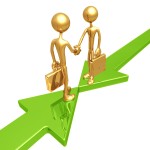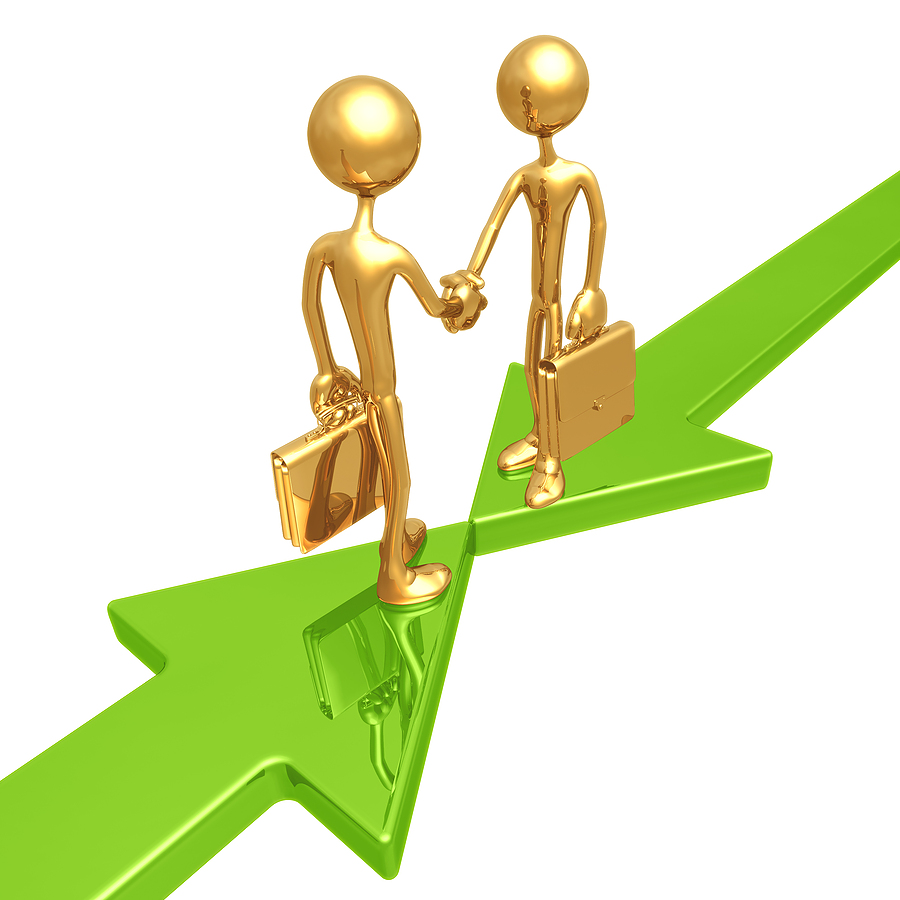 The partnership will also offer a combined coverage solution called The Shield, through which members will receive an insurance program, as well as continuous transit coverage of product shipments.
Western Growers represents local and regional farmers in Arizona, California and Colorado.
JLT is a provider of insurance, reinsurance and employee benefits related advice, brokerage and associated services.
Was this article valuable?
Here are more articles you may enjoy.