The number of immigrants seeking driver's licenses in New Mexico has slowed but remains on pace to reach a four-year high as a deadline approaches to comply with federal ID requirements, according to a review by The Associated Press.
Data obtained by The Associated Press through a records request showed 3,886 licenses were issued to foreign nationals from January to October. That's just shy of the 4,026 licenses granted to foreign nationals for all of 2015.
Records show that 3,568 of those licenses were issued in New Mexico from January to March. Only around 300 have been issued since.
Officials believe the spike earlier in the year came because immigrants in the country illegally wanted to get New Mexico driver's licenses before the state adopts a new ID law before a Nov. 18 deadline. However, it is not known what caused the slowdown in applications.
Applicants aren't required to submit information on immigration status so officials do not know how many licenses went to such immigrants.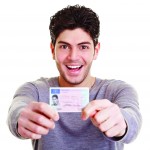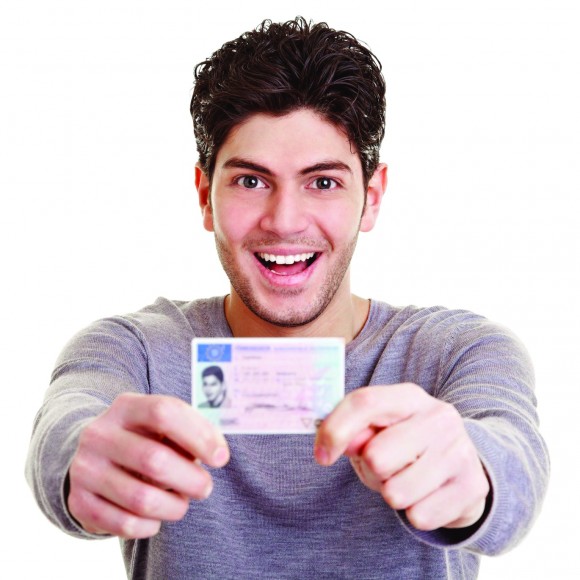 The November deadline is the latest point when New Mexico will start handing out driver authorization cards, which will allow immigrants to legally be behind the wheel but won't comply with the federal REAL ID Act. That law requires proof of legal U.S. residency for those who want to use state identification to access certain areas of federal facilities, including military bases and airports.
Republican Gov. Susana Martinez signed legislation in March that allows immigrants in the U.S. illegally to obtain the driver's authorization cards after submitting fingerprints. Those who already had driver's licenses can still get them renewed.
Just as the people demanded, we are ending the dangerous practice of issuing driver's licenses to illegal immigrants, which turned New Mexico into a magnet for fraud from all over the world," Taxation and Revenue Department Secretary Demesia Padilla said in a statement.
Still, if immigrant driver's applications continued at its current pace, 2016 will end with more than 5,100 licenses issued to foreign nationals.
That would exceed the number issued in 2013 when 4,803 were granted.
New Mexico Taxation & Revenue Department spokesman Ben Cloutier said the agency would make an announcement soon on when the new law will be implemented at motor vehicle division offices across the state.
During a forum earlier this month, advocates for the homeless and victims of domestic violence warned that the proposed regulations could unnecessarily tighten documentation requirements for basic state identification cards that poor, displaced people use to get jobs and apply for government health benefits.
But state officials described those complaints as "ill-informed" and noted that an overwhelming majority of New Mexicans supported the governor's position.
Related:
Copyright 2020 Associated Press. All rights reserved. This material may not be published, broadcast, rewritten or redistributed.
Was this article valuable?
Here are more articles you may enjoy.