A federal judge has rejected the U.S. Department of Energy's motion to dismiss a lawsuit filed by Washington state over worker safety issues at the Hanford Nuclear Reservation.
U.S. District Court Judge Thomas Rice rejected an Energy Department argument that the federal agency was not endangering enough Washington residents to allow the state to sue.
"The state has an inherent and fundamental sovereign interest in ensuring that all Washington workers are safe," Rice wrote in his opinion.
Washington Attorney General Bob Ferguson filed the lawsuit last fall against the Energy Department and its contractor, Washington River Protection Solutions. The lawsuit contends that hazardous tank vapors pose a serious risk to Hanford workers.
"This motion was just another example of the federal government's culture of indifference to worker safety at Hanford," Ferguson said.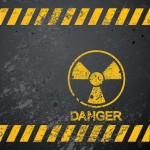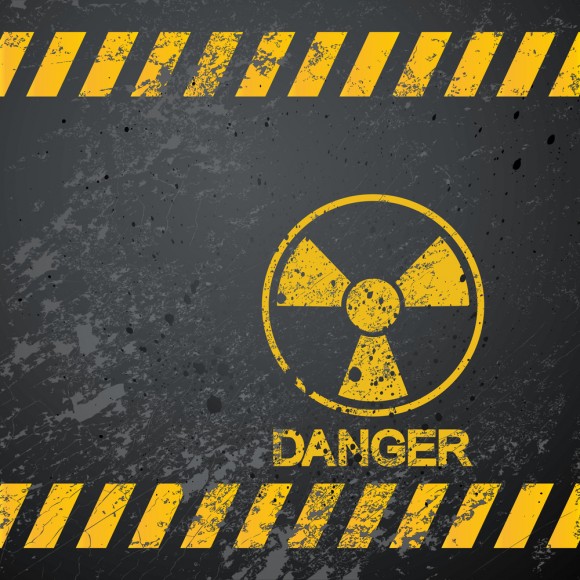 Ferguson's office contends that hundreds of workers have been exposed to vapors escaping from nuclear waste storage tanks since the early 1980s and that those breathing the vapors developed nosebleeds, chest and lung pain, headaches, coughing, sore throats, irritated eyes, and difficulty breathing.
Hanford for decades made plutonium for nuclear weapons, and now is engaged in cleaning up a massive inventory of radioactive and chemical wastes left over from that work.
Much of the waste is stored in 177 giant underground storage tanks at Hanford, which is located near Richland.
After more than 50 workers were exposed to tank vapors earlier this year, Ferguson asked a federal court to immediately order the government to implement enhanced safety measures. That motion is still pending before the court.
Officials for the Energy Department in Richland did not immediately return a telephone call seeking comment on.
Lawyers for the Energy Department had argued that the state lacked legal standing to file the lawsuit, in part because it involved about 2,000 workers out of a population of millions of residents. The agency also contended that no evidence has been provided showing that Hanford workers have been harmed by vapors. Symptoms like headaches are common, they have said.
The trial is set for May 22, 2017.
Related:
Copyright 2020 Associated Press. All rights reserved. This material may not be published, broadcast, rewritten or redistributed.
Was this article valuable?
Here are more articles you may enjoy.