Woodruff-Sawyer & Co. will acquire Neovia Integrated Insurance Services in Santa Barbara, Calif.
Woodruff-Sawyer will leverage the proprietary and client-focused employee benefits solutions for which Neovia is known.
San Francisco, Calif.-based Woodruff-Sawyer has offices throughout California and in Oregon, Washington, Colorado, Hawaii and New England.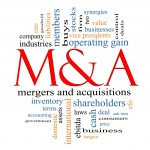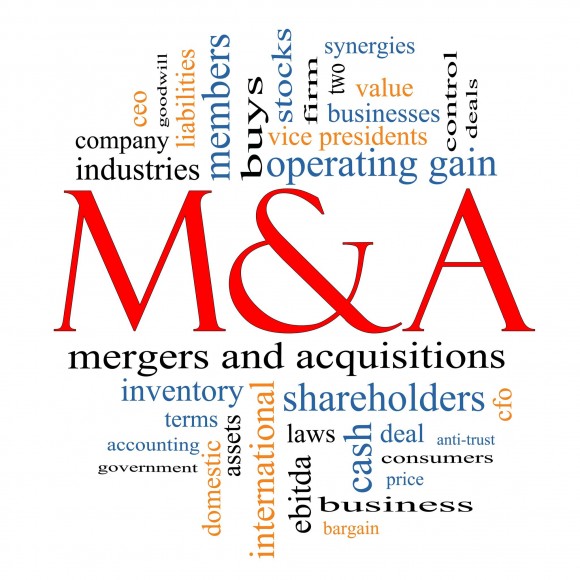 Neovia has California offices in Pasadena and Westlake Village, as well as in Boston.
Topics Mergers California
Was this article valuable?
Here are more articles you may enjoy.