Two sons of an Oregon woman who died when a mudslide tore through her home last winter seek nearly $10 million in a lawsuit filed against a Florence couple and a utility district.
Stephen Miller and Keith Eldien allege the Heceta Water People's Utility District failed to properly maintain a water line that runs beneath a road. They further assert that a couple who lived nearby failed to take steps to prevent landslide dangers.
Delores Miller was crushed to death Dec. 18 after part of a private road collapsed, causing debris to flood her home during a period of heavy rain along the Oregon Coast. She was 70 years old.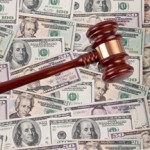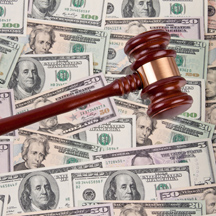 The Register-Guard reported the couple and the water district have yet to respond to the lawsuit.
Copyright 2021 Associated Press. All rights reserved. This material may not be published, broadcast, rewritten or redistributed.
Was this article valuable?
Here are more articles you may enjoy.