RENO, Nev.-based LP Insurance Services Inc. has added Steve Peitz, Carlos Ruiz and Loren Pierce at risk management consultants.
Peitz was previously a safety specialist at Panasonic Energy North America, and an assistant safety director at Q&D Construction Inc. before that.
Ruiz was formerly safety manager for the San Jose/Santa Clara Regional Waste Water Treatment Plant capital improvement project and safety manager at Gilbane Federal for the U.S. Army Corps of Engineers Sharp Army Warehouse Depot.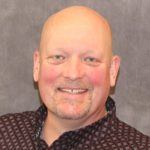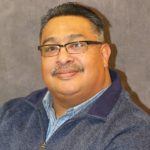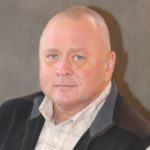 Pierce was previously a safety manager was a former safety plant/engineer at Suburban Propane, a safety manager at Penta Building Group and safety coordinator for Steel Engineers Inc.
LP Insurance is a risk services and commercial insurance brokerage firm.
Was this article valuable?
Here are more articles you may enjoy.