Honolulu, Hawaii-based DTRIC Insurance Company Ltd. is now wholly-owned by Aioi Nissay Dowa Insurance Co. Ltd., a subsidiary of the MS&AD Insurance Group in Japan.
ADI has been DTRIC's majority shareholder since 1992. This transaction completes ADI's buyout of the minority shareholders.
ADI will make a $20 million capital infusion to DTRIC, which will allow the company to expand its insurance offerings in Hawaii. DTRIC will remain a separate entity and be managed by its Hawaii-based team. Day-to-day operations are not expected to change. ADI also fully acquired Royal State Financial Corp., now renamed to DTRIC Management Company, Limited, which will provide underwriting and management services to DTRIC.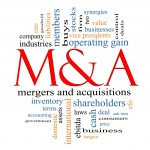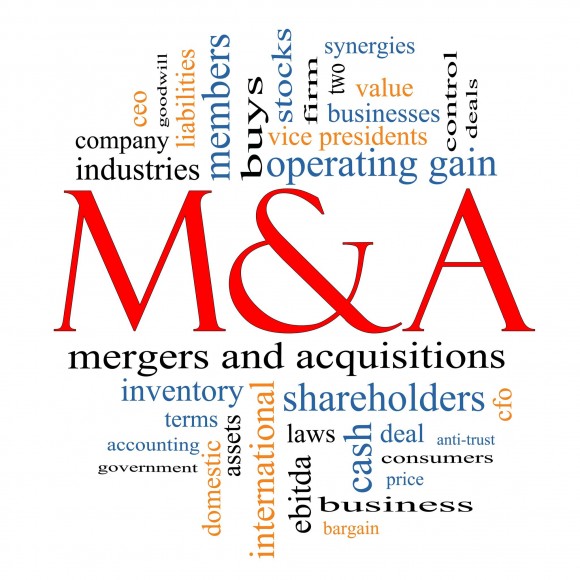 DTRIC offers personal lines of insurance including auto, homeowners, renters, and umbrella policies. It also provides a range of commercial lines of insurance, including general liability, property, and worker's compensation.
MS&AD is the insurance holding company formed in 2010 through the merger of Aioi Insurance Co. Ltd., Nissay Dowa General Insurance Co. Ltd. and Mitsui Sumitomo Insurance Group.
Was this article valuable?
Here are more articles you may enjoy.