Alera Group has acquired Wilson Albers & Company LLC located in Anchorage, Alaska.
Terms of the deal were not disclosed.
Wilson Albers & Company, LLC, parent company of The Wilson Agency, LLC, Albers & Company Inc. in Tacoma, Wash., and ConnectHR, LLC headquartered in Anchorage, Alaska, provides a variety of employment resources in the areas of insurance, retirement and human resources.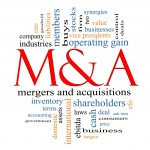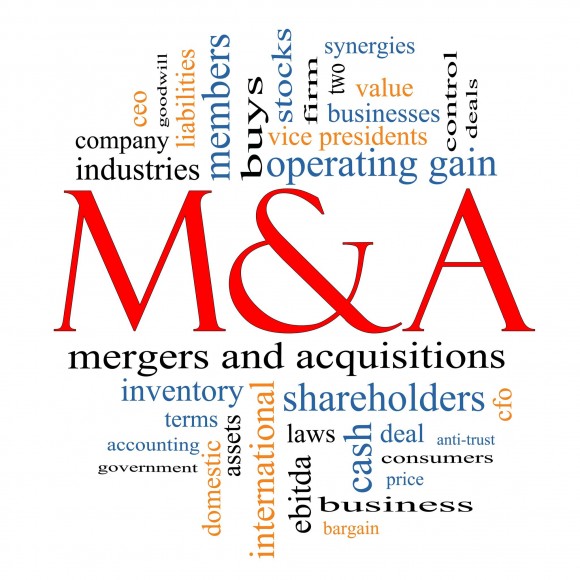 Wilson Albers has operated The Wilson Agency in Alaska for more than 50 years and Albers & Company in Washington for more than 30 years.
Deerfield, Ill.-based Alera Group provides employee benefits, property and casualty, risk management and wealth management.
Was this article valuable?
Here are more articles you may enjoy.