A new federal report says Los Alamos National Laboratory violated regulations to protect workers from exposure to a metal that can cause lung disease and cancer.
The Energy Department inspector general's report says the nuclear weapons lab didn't properly track beryllium and didn't assure that contaminated areas were safe before work continued.
Lab spokesman Matt Nerzig says Los Alamos hasn't scaled back measures to protect workers but is "addressing the recommendations" in the inspector general's report.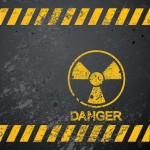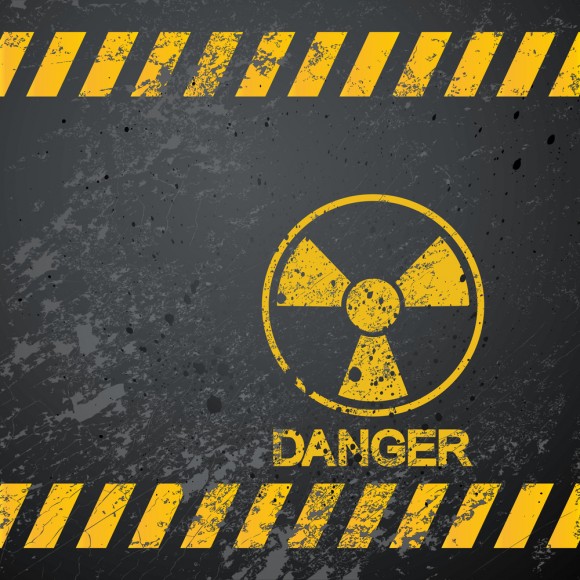 The National Nuclear Security Administration says its oversight was insufficient due to staffing issues but that it doesn't know that shortcoming caused exposures at Los Alamos.
Terrie Barie of the Alliance of Nuclear Workers Advocacy Groups says the problems at Los Alamos are disappointing, and Sen. Tom Udall says he's concerned by the report.
Related:
Copyright 2021 Associated Press. All rights reserved. This material may not be published, broadcast, rewritten or redistributed.
Was this article valuable?
Here are more articles you may enjoy.