PEMCO Insurance has named Noel Farmer to the company's infrastructure and operations team, where he'll lead and manage PEMCO's internal technical support group.
PEMCO has also named Rebecca Jameson a product manager for its auto line of business.
Farmer's primary responsibilities will include managing the IT service desk and desktop support team, evaluating and implementing new desktop technology solutions, and delivering service to PEMCO's employees in their use of technology solutions.
Farmer has more than 20 years of experience in global enterprise and IT support.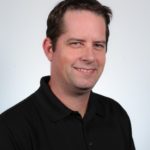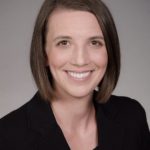 Over his career, Farmer has worked in a variety of customer support roles within the technology field. Prior to joining PEMCO, he worked at Polycom, a telecommunications company, for nearly two decades. In his most recent role with the company, he led the support organization for the North American team.
As a product manager, Jameson will manage and develop auto product strategies. She will work with internal and external teams and business partners to implement product initiatives and drive product changes.
Jameson has 10 years of insurance industry and product experience. Prior to joining PEMCO, Jameson was a product owner and led agile IT product development for Safeco's home and auto lines.
Jameson began her insurance career as an analyst for GEICO, where she advanced through several management positions in the product department. She later worked for Liberty Mutual Insurance in Seattle as a director of product analysis.
PEMCO is a true Northwest insurer providing auto, home and boat insurance.
Topics Washington Agribusiness
Was this article valuable?
Here are more articles you may enjoy.