Leavitt Group is has acquired majority ownership in ComTech Specialty in St. George, Utah.
The combined agency will rebrand as ComTech – Leavitt Group.
Leavitt Group is a network of insurance brokers.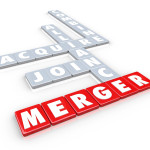 ComTech Specialty Group was founded by Joe Weipert, who has specialized in providing risk management and insurance solutions to the communications and technology industries.
Was this article valuable?
Here are more articles you may enjoy.