United Valley Insurance Services Inc. has added IWV Insurance Agency LLC of Ridgecrest, Calif., and Maki Insurance Group of Anthem, Ariz.
IWV offers personal and businesses insurance services throughout California.
Maki Insurance offers personal, commercial and life/health insurance services.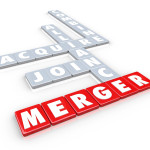 United Valley is a membership network of more than 85 independently owned and operated insurance agencies with more than 110 locations throughout California and Arizona.
Was this article valuable?
Here are more articles you may enjoy.