Stockton, Calif.-based M.J. Hall & Company Inc. announced that Patrick Lo, senior vice president and treasurer, retired on March 1.
He is succeeded by Art Terner.
Terner was previously the firm's chief accountant. He began his career in the insurance industry 30 years ago and worked as chief financial officer for Financial Pacific Insurance and Aspire General before joining M.J. Hall.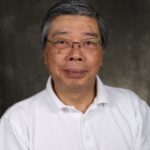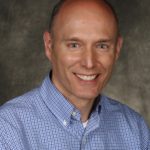 M.J. Hall is a surplus lines broker with offices in Alaska, California and Nevada.
Was this article valuable?
Here are more articles you may enjoy.