San Diego, Calif.-based Cavignac & Associates has promoted Kelly Potter and Preston Cavignac to principals in firm.
They join Jeff Cavignac, Jim Schabarum, Scott Bedingfield, Patrick Casinelli, Matthew Slakoff and Matthew Noonan in part ownership of Cavignac & Associates.
Potter joined Cavignac & Associates in 2007 and serves as an account executive specializing in risk management and insurance for design professionals, nonprofit organizations, schools and restaurants.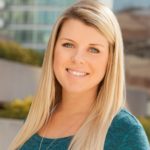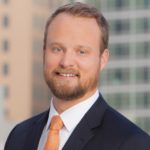 Preston Cavignac started with Cavignac & Associates in 2011 and serves as an account executive/risk advisor, focusing on real estate, construction, development, manufacturing, hospitality, technology and nonprofit clients.
Cavignac & Associates is a risk management and commercial insurance brokerage.
Was this article valuable?
Here are more articles you may enjoy.