CREST Insurance Group of Colorado has added Lyal Stephen and Dylan Vallino to the fir in the new Ft. Collins location.
Both will be producers in the employee benefits division.
Lyal was previously a broker at PFS Insurance Group.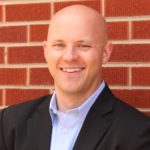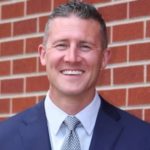 Dylan was previously a benefits agent and partner at PFS Insurance Group.
CREST writes insurance business throughout the Southwest and continental U.S. with nationwide clients and carriers.
Topics Colorado
Was this article valuable?
Here are more articles you may enjoy.