Aspire General Insurance in Rancho Cucamonga, Calif. has promoted Tyler Nicholson to vice president of marketing and Brad Hinkle to chief claims officer.
Nicholson joined Aspire in 2016. He was previously with Vertafore, and FSC Insurance Solutions before that.
Hinkle joined Aspire in 2015. He was a vice president with Aspire before his promotion. He was previously with Alliance United Insurance Co.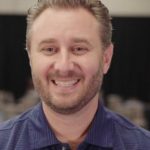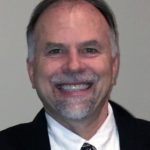 Aspire is a non-standard auto insurance provider.
Topics California Claims
Was this article valuable?
Here are more articles you may enjoy.