Two owners have been added to in Irvine, Calif.-based SullivanCurtisMonroe's ownership team: Skip Jetté, who has been with SCM for 19 years and manages the Corona office, and John Melbon, who joined SCM seven years ago and is part of the employee benefits division.
Jetté joined SCM in 2001. He's been in since 1983. Prior to joining SCM, Jetté was a senior vice president at California Casualty/Calco Insurance Brokers. He began his career at Wausau Insurance Co.
Melbon has more than 30 years' experience in employee benefits on the carrier and brokerage sides of the business. He started as a group sales representative with Guardian Life Insurance and became their Los Angeles sales manager in 1986. He launched Benefit Partners in 1990 and spent the next 18 years growing it employee benefits consulting and brokerage firm before merging into USI Insurance Services. Melbon spent five years at USI. He joined SCM in 2013.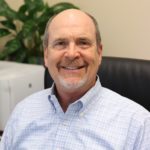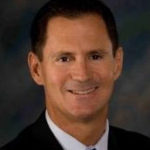 SCM offers commercial insurance, risk management, employee benefits and personal risk management services.
Was this article valuable?
Here are more articles you may enjoy.