Newfront Insurance has added a team of insurance brokers who were formerly part of Paramount Insurance in Fresno, Calif.
The move reflects Newfront's growing investment in agriculture, service and manufacturing.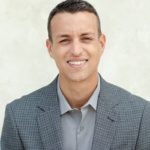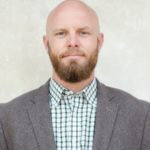 The new additions are:
Danny Vance, principal and sales director. Vance was previously an area manager for Paramount. He was with Midwest Insurance Co. before that.
Jordan Holland, principal. Holland was previously an executives sales agent with Paramount. He was with Adreini & Co. before that.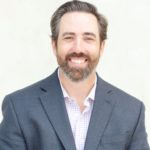 Mike Bone, principal. Bone was previously a broker at Paramount. He was with EPIC Insurance Brokers & Consultants before that.
Newfront is a brokerage based in Northern California.
Was this article valuable?
Here are more articles you may enjoy.