Fresno, Calif.-based United Valley Insurance Services Inc. has promoted Monika Aguirre and Elizabeth Newland.
Aguirre has been promoted to assistant vice president in member services. She will join the executive team and has also assumed primary responsibility as company relationship manager for the personal lines companies. She joined United Valley in 2018 as a member relationship manager.
Newland has been promoted to compliance and quality manager. She joined United Valley in 2002 and has since served in roles including program underwriter, service team manager and surplus lines desk underwriter.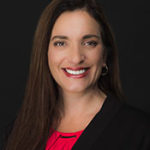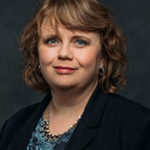 United Valley Insurance Services is a membership network of more than 85 independently owned and operated insurance agencies with more than 100 locations in the Western U.S.
Was this article valuable?
Here are more articles you may enjoy.