Miami, FL, November 16, 2015 — The insurance marketplace is ever changing and continued training is the rule of the day. The high cost of off-site training can be prohibitive for a lot of agencies. Today, that all changes thanks to a new partnership between the Insurance Journal's Academy of Insurance and the Latin American Association of Insurance Agencies (LAAIA).
"We're excited to be adding this important tool to our benefits as we continue to strive for excellence in our industry", says Jorge Pena, President of LAAIA.
Now all insurance agencies, agents, CSRs and office support staff can take courses taught by more than 60 expert instructors from the Academy of Insurance directly from their desk or mobile device. The Academy offers both live and on-demand webinars covering a wide range of property and casualty topics with new courses added monthly.
No longer will employees be required to travel to seminars to ensure they have the knowledge needed to keep their firm safe. Plus, the Academy of Insurance will help train the top talent already hired.
"We're passionate about providing high quality education and to be partnering with the LAAIA community", says Romeo Valdez, Sales Executive for the Academy. "In our 5 year history, we've had a 97% satisfaction rate from our customers, which include carriers, agents, and service providers."
The Academy's courses will be offered at special savings to both LAAIA members and future members by visiting www.laaia.com, clicking on the "Member Benefits" link.
About LAAIA
The Latin American Association of Insurance Agencies was founded in 1969 as The Voice of Independent Insurance Agents. Today its members manage $1 billion in premiums. LAAIA works to ensure a healthy insurance environment by providing: continuing education; legislative advocacy; representation on national advisory councils; monthly networking events; community outreach; and the largest annual insurance convention and trade fair in South Florida. For more information, please visit www.laaia.com or call 305-477-1442.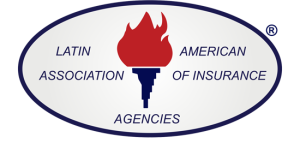 About the Academy of Insurance
The Academy of Insurance is an Insurance Journal company and a member of Wells Media Group. Established 2010, the Academy includes a library of over 230 on-demand webinars and 300+ hours of training videos covering all P/C topics. For more information, please visit www.ijacademy.com or call 800-897-9965.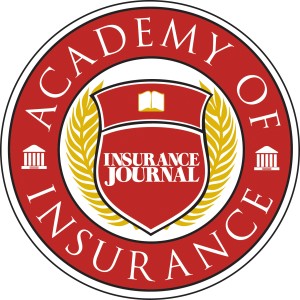 Media Contact
Andy Abbate
Tenbrook Associates
305-597-0055
andy@tenbrook.us
Was this article valuable?
Here are more articles you may enjoy.