Fairview Park, OH, April 12, 2016- McGowan is re-branding its Assisted Living & Nursing Home operations as "McGowan Senior Care." McGowan Senior Care will operate as a division under McGowan Program Administrators.
McGowan is also expanding its operations. "We have been a player in the Senior Care space for 40+ years," said Thomas B. McGowan, IV, CEO of The McGowan Companies. "However, our intent is to become the preeminent writer of insurance for Senior Care facilities in the United States. To achieve this objective, we have added a number of industry veterans to our team, who have a wealth of experience."
McGowan Senior Care will consider any Senior Care facilities, including Skilled Nursing, Independent Living, Assisted Living, Home Health Care, Dementia Care, and Life Plan Communities (formerly known as "ContinuousCare Residential Communities" (CCRCs).
McGowan's programs are available on a nationwide basis, exclusively through McGowan. Coverage is written through "A" rated carriers.
Paul R. Marshall has been hired to run McGowan Senior Care ("MSC") as its president. Marshall commented: "Joining McGowan has been eye-opening. McGowan has remarkable distribution and technological capabilities, both of which will allow my team to provide our brokers with market-leading turnaround times on quotes and enhanced customer service."
McGowan's programs are open to any broker.
Media Contacts:
Thomas B. McGowan, IV
Chief Executive Officer
The McGowan Companies
440-333-6300 x3609
t4@mcgowanins.com
Paul R. Marshall
President- Senior Care Division
McGowan Program Administrators
937-949-5816 x5951
pmarshall@mcgowanprograms.com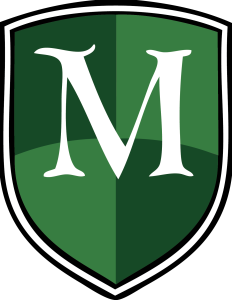 Was this article valuable?
Here are more articles you may enjoy.