San Diego, CA, September 8, 2016 – Atlas General Insurance Services, LLC ('Atlas'), a national multi-line program administrator, was named one of the fastest growing privately-owned companies in the U.S. by Inc.
The Inc. 5000 awards were created to celebrate innovation and to honor businesses succeeding within the entrepreneurial landscape. Companies are ranked according to the percentage growth of their annual revenue over a three-year period. Eligible companies must be privately-held, for-profit companies. Atlas ranked 1,837 out of 5,000 privately owned companies in the U.S. "We are thrilled to be amongst the distinguished winners in this category," said Bill Trzos, President and CEO of Atlas. "Ranking this high on our first qualifying application is a huge accomplishment for Atlas, and it would not have been possible without the hard work and dedication of Atlas employees and their commitment to our clients."
Atlas also placed competitively in multiple sub-categories, including 293rd for Top California Companies, 45th in the San Diego Metro Area and 21st for Top Insurance Companies.
For more information about this award, visit http://www.inc.com/inc5000 or to see the full list, visit http://www.inc.com/inc5000/list/2016/.
About Atlas General Insurance Services, LLC
Atlas General Insurance Services is a full service program administrator that offers a wide range of insurance solutions. Atlas has expertise in developing and underwriting programs with a variety of insurance carrier partners. Atlas' primary goal is to provide exceptional service and unique options for our clients. For more information, visit atlas.us.com.
Media Contact
Stephanie Bozzuto
Marketing & Communications Director
(858) 529-6700
marketing@atlas.us.com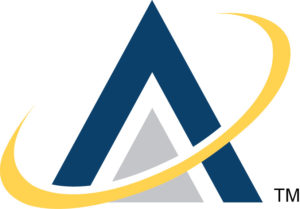 Was this article valuable?
Here are more articles you may enjoy.