Charlotte, NC, February 7, 2018 – Insurance Claims Adjusters, LP (ICA) is pleased to announce that Jeff Davis, vice president of claims and director of business development, will be a panelist at the 2018 Atlanta RIMS Educational Conference, speaking on the topic of Climate Change and Property Losses. The RIMS Conference will be held at the Westin Atlanta Perimeter North from February 22-23, 2018.
Davis is one of four panelists who will discuss how increasingly volatile weather patterns are impacting property damage. Other panelists include Guenter Kryszon of AIG and Steve Bowen and Rachel Perry, both from Aon.
"Due to our ever-increasingly erratic weather patterns, we are expecting more dramatic damages. Building code revisions over the past decade are helping to lessen the blow of these major CAT events, but there's more to be done," Davis explained.
Dhara Patel, CEO of ICA added, "ICA is honored to be a presenter at this year's Atlanta RIMS conference. Education and training are of upmost importance to ICA's culture, and our leaders are committed to transferring that knowledge base to other insurance professionals."
About ICA
ICA offers comprehensive claims management solutions for personal or commercial lines clients. ICA offers innovative solutions nationwide to achieve cost effective outcomes. Use of cutting-edge technology allows ICA to customize programs based on client's specific needs. Services include field appraisals, full adjustments and third-party administration programs.
About Atlanta RIMS
The Atlanta Chapter of RIMS has hosted its Annual Educational Conference since 1984. It is the largest gathering of risk management professionals in the Atlanta region. Each year, the conference informs and educates members, offering important networking opportunities that support the mission and goals of Atlanta RIMS. The chapter provides scholarships annually to deserving students in the field of risk and insurance management, including students from the University of Georgia and Georgia State University.
Media Contact
Julia Dibrell
855.258.2053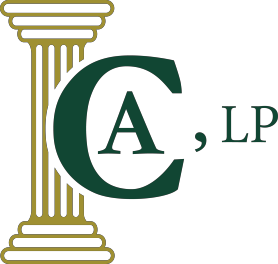 Was this article valuable?
Here are more articles you may enjoy.